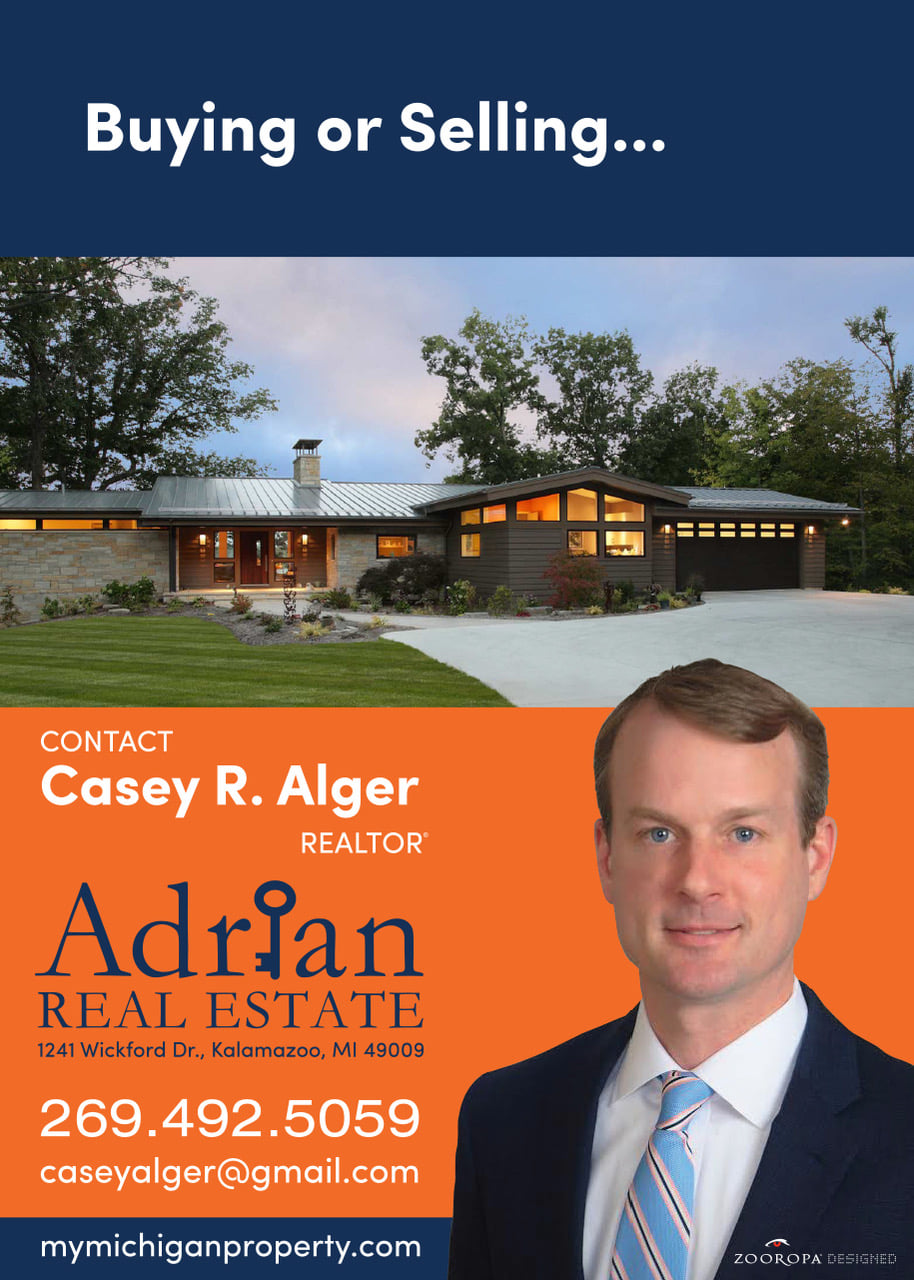 Casey Alger
Casey is one of the premier athletes to come out of Gull Lake. Today, Casey is involved in a host of civic activities. Casey honors his grandfather's (Jim Gilmore) legacy by heading the annual Jim Gilmore Foundation golf fundraiser. In addition, he is President of the Covenant Academy in Kalamazoo. He continues to be involved with soccer by serving on the TKO soccer board.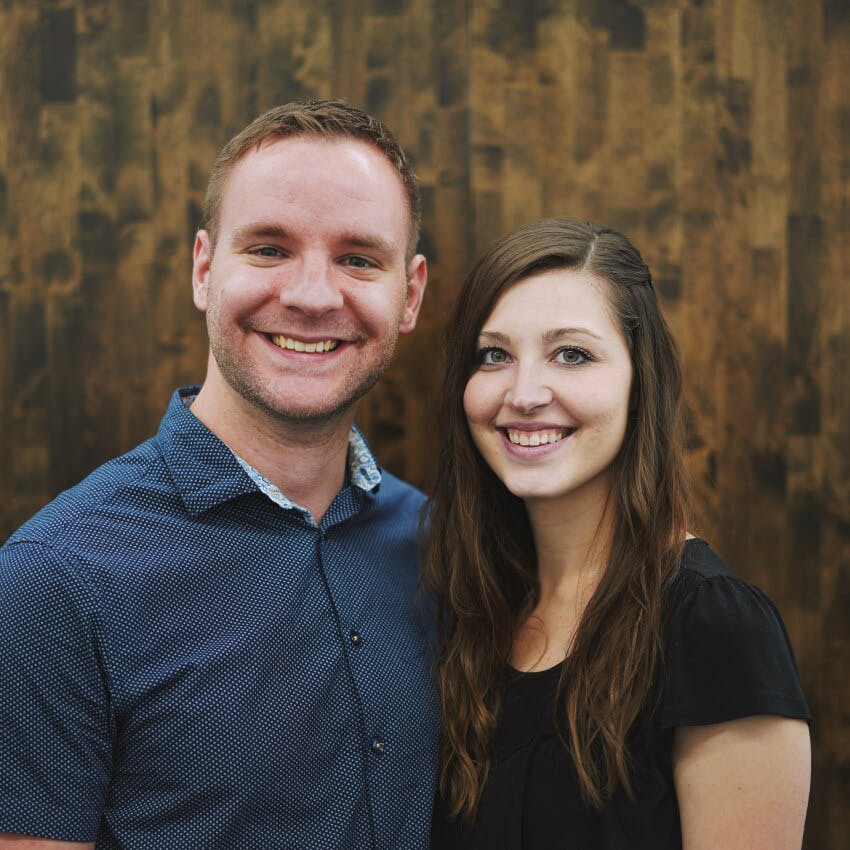 Kyler Cook
A former stand up comedian, Kyler is a high school teacher and film producer. This father of three takes great pride in helping his clients. Kyler's work ethic and empathy are keys to his astonishing success in real estate. Kyler has been instrumental in assisting his church family with realizing their dreams of investing and home ownership.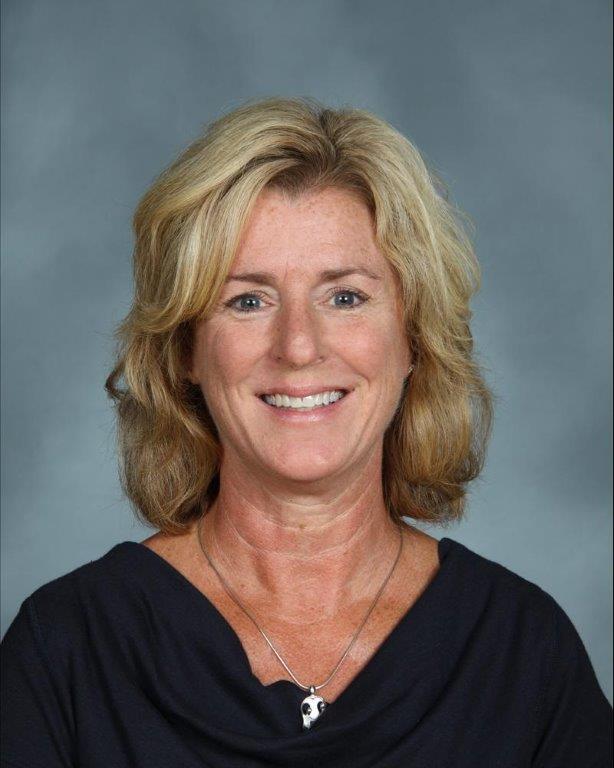 Amy Preston
Amy has been a staple in the Kalamazoo community for many years. She exemplifies class, sophistication, and trustworthiness. Amy played basketball and ran track at Hope College. She holds a master's degree from WMU. Amy has two children, both of whom are in college. In her free time, Amy enjoys camping, exercising, gardening and spending time with her family and dog.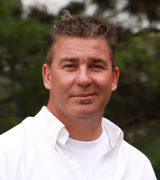 Brendan McCaw
Brendan is an experienced real estate agent who is beloved by his clients for his care and expertise. Specializing in vacation properties, he is rarely far from water. Brendan splits his time between Beaver Island on Lake Michigan and Southwest Michigan. Cottages or cabins, sunrises or sunsets, he will help you find your "getaway from it all."
Betsy Ulbrich
Betsy brings her invaluable gift of wise counsel to real estate. Betsy is a Gull Lake native who is an expert of lake living! Betsy is a graduate of Michigan State University and holds a master's degree in Counseling.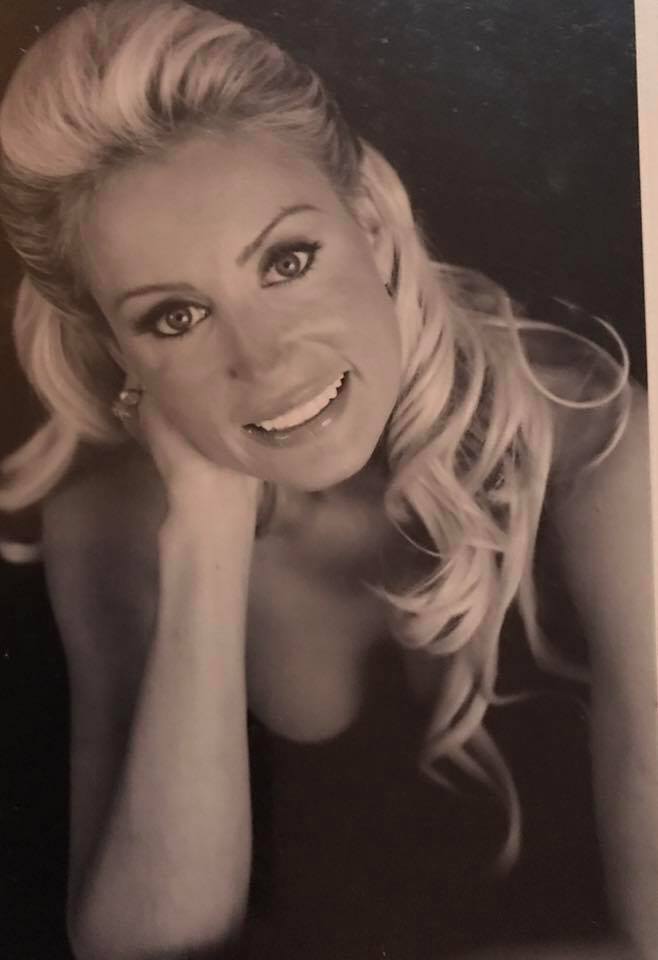 Kate Henley
If you need a Michigan home on Lake Michigan, Kate is your expert! South Haven, New Buffalo, St.Joseph—Paw Paw Lake, Diamond Lake, Gull Lake, and all lakes in SW Michigan. A University of Michigan graduate, Kate also holds a master's degree from Northwestern University!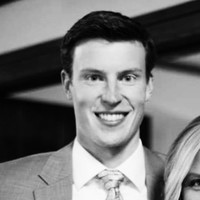 Jim Murphy
Jim is a tireless, passionate entrepreneur! He is a creative problem solver who relishes the challenge of getting deals closed! A former high-power, corporate recruiter, Jim possesses sophisticated sales skills to benefit his clients.