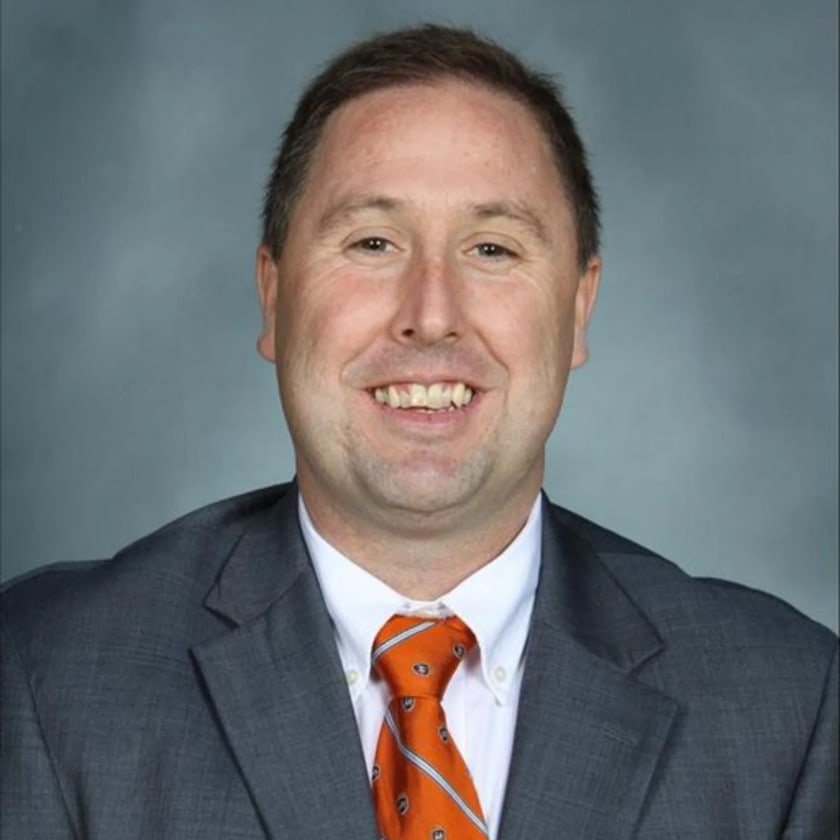 We are privileged to help clients buy and sell some of the finest properties in West Michigan!
As a lifelong resident of West Michigan and graduate of the University of Notre Dame, Chris is able to leverage his connections and knowledge in the service of clients. Chris sells millions of dollars in real estate each year.
Adrian Real Estate often spends thousands of dollars to market clients' property. We pride ourselves in doing far more than most other brokerages to properly market and locate properties.
Our 5 Point Marketing Plan is a customized road map to success! There is no better place to live than West Michigan; enjoy life and leave the hard work to us!